October 2019
How You Can Become A Pro in Relativity Development with an Expert Training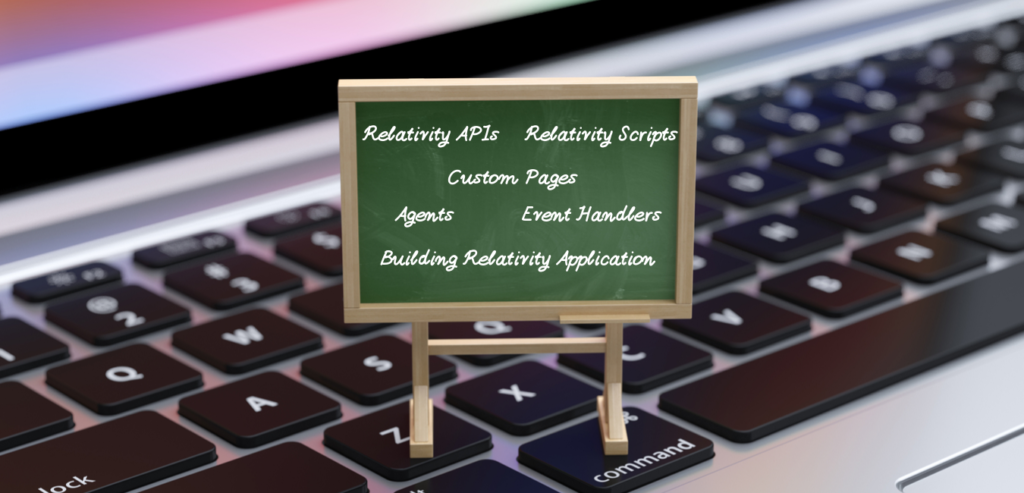 You are a Relativity user and you would like to acquire the ability to develop or integrate tools and apps, which would extend the platform's functionality according to your needs? In case you prefer to take up such initiative in house by utilizing the efforts of your company's application developers rather than turning to an external partner to build customizations for you, you would need to get your team educated and trained on the specifics of custom development in Relativity.
Based on our […]
How to Obtain Stability and Warranty of Your Custom Applications in Relativity On-Prem and RelativityOne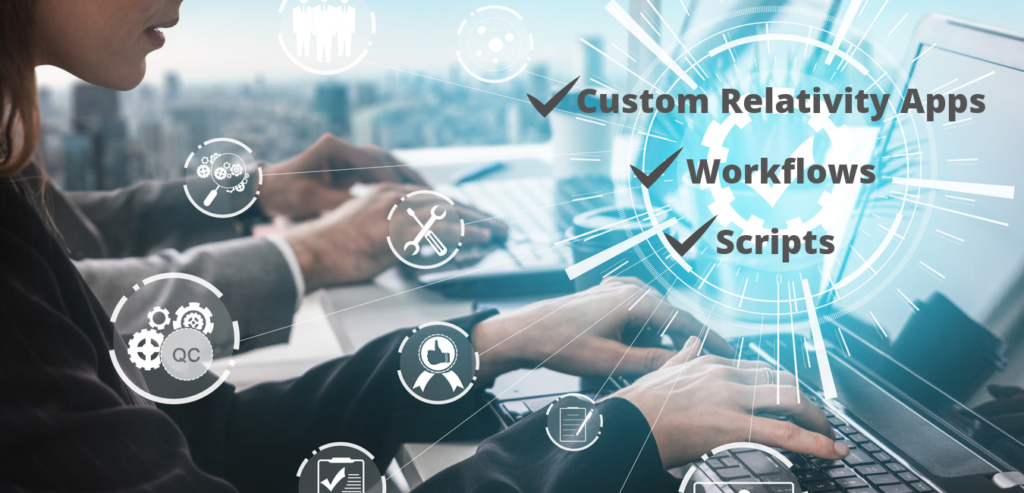 Are you using custom-built applications within the Relativity platform? How do you ensure they are kept error-free, compatible with your current Relativity version, and delivering the necessary value to your work in the platform? The most efficient way of maintaining apps in impeccable operation and compatibility condition is to rely on a support and maintenance service performed by working behind the scene expert quality engineers. Having that in hand, you are provided with the peace of mind that your Relativity integrations […]
Meet Stoyko Boynov – Another Member of Our Team Marking His 10th TSD Anniversary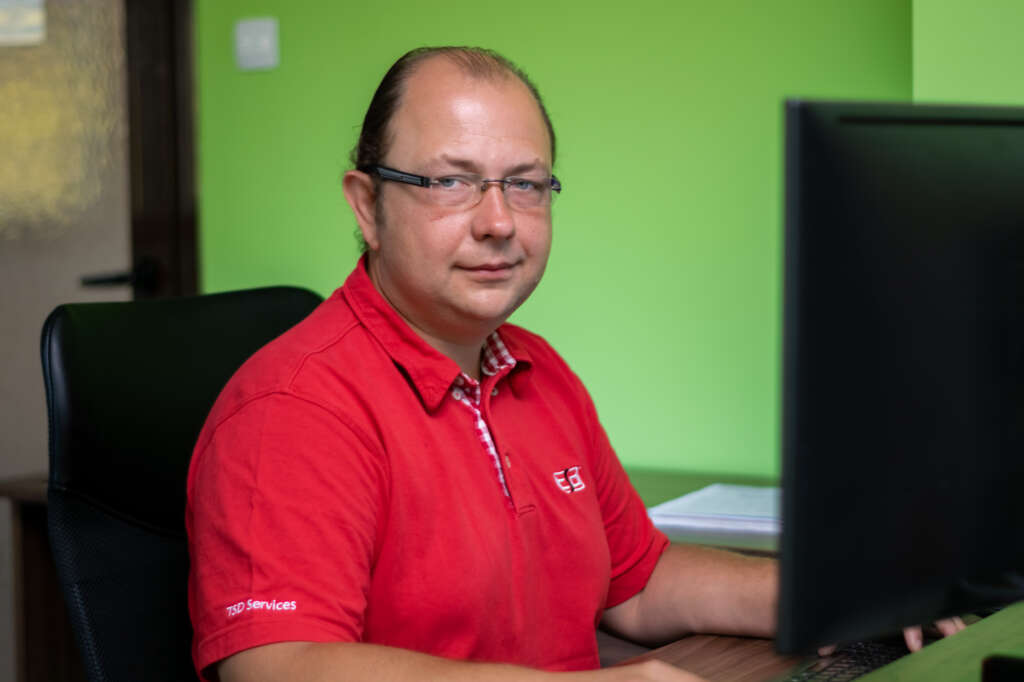 We are happy to introduce to you Stoyko Boynov, Senior Quality Engineer in TSD and one of the first members of our team.
As we are celebrating his 10th anniversary in the company this month, we carried out the below interview with our teammate in order to try and get into the head of a quality engineer, revealing some curious facts related to his journey in the company and his professional and personal growth throughout all these years spent in TSD.
How did […]

September 2019
Meet TSD at Relativity Fest Chicago 2019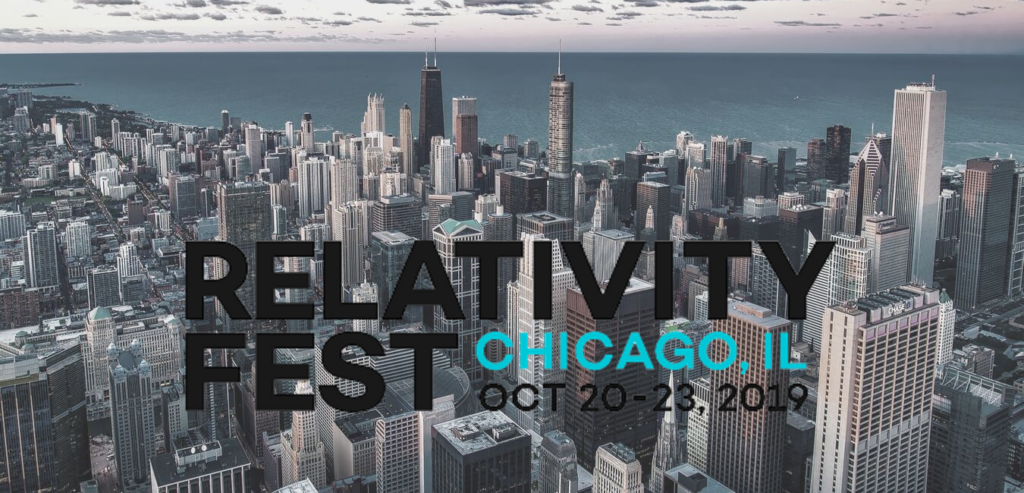 Relativity Fest 2019 is getting really close and TSD is eager to announce that our team will very soon be travelling to Chicago, once again being a part of the major eDiscovery event and also one of its official sponsors.
As a Relativity Custom Development Partner, TSD is excited to have the opportunity to network with the growing Relativity community for a fifth year in a row, while also presenting our top platform offerings.
If you are planning to attend Relativity Fest Chicago in […]
How to Ensure a Smooth Transfer of Your Relativity Custom Apps to RelativityOne
You are planning or currently going through a transition from Relativity on-premises to RelativityOne? And you are searching for a fast and efficient way of transferring your custom Relativity applications, scripts and workflows from your on-prem platform version to the cloud, which will ensure that all of them will be up and running?
Understanding your concerns, we are here to offer you an innovative all-in-one solution which was created with the purpose to cover all needs and challenges you might be facing during your RelativityOne transition. With TSD's Support and […]
How to Enhance Communication with Your Teams in Relativity with MaxMessage
You are a project manager, team lead, system administrator or HR using the Relativity platform? You face challenges and spend a lot of time carrying out meetings and writing emails to different teams in Relativity with the purpose to keep everyone informed about key news and events? But you don't seem to find the optimal way of ensuring that each team member would receive and acknowledge the needed information, and review the necessary files, and that no one would miss out an important event or document?
The resolution of all these […]