Explore Our Projects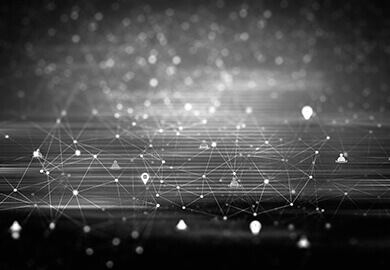 eDiscovery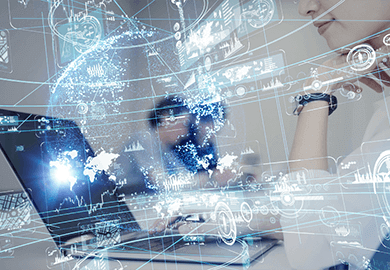 Software & Technology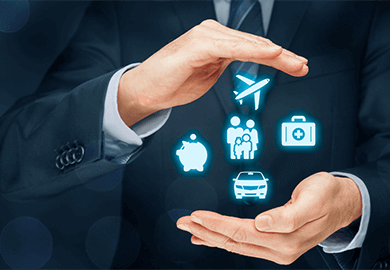 Finance & Insurance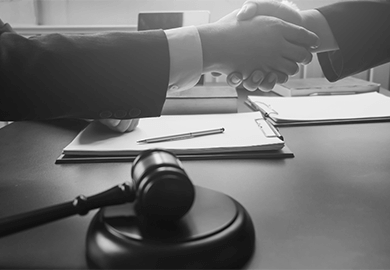 Legal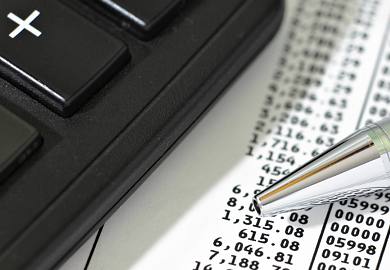 Accounting & Auditing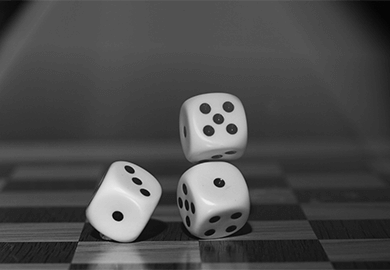 Gambling
Some Words From Our Biggest Clients
TSD employees were a pleasure to work with and understood our needs.  They were always professional, willing to make changes, and provided their expertise to improve our product.  Work was always completed in a timely fashion and we are very excited with the final product.
TSD is very service oriented, committed to customer satisfaction, and works hard to build a great relationship with their customers and partners. I love working with everyone at TSD.
I periodically forward Relativity clients to TSD Services for customizations to existing Relativity apps or to build new apps. I'm confident that TSD will respond swiftly to the client, that they will touch base with them until the project is done, and that their work is well reasoned and affordable. Even when the project is obnoxious, TSD answers questions with prompt respect. We are thankful for the work your team does to solve challenging problems our customers face and find it a pleasure working with you all.
LionBridge has a great business relationship with TSD. You are reliable, flexible and valued partner. Our work on LionBridge Connector is great and exceptional.
Everyone at TSD has been very supportive. MaxBilling team have worked closely with us to get it up and running. The unit billing for client workspaces is very useful.
I am pleased the way we are working with TSD. They are very supportive, and we appreciate that.
Very attentive partner that plays an important role in bringing RelativityOne to market.
Same as last year, this year has been great working TSD team. Very responsive to our needs, be it diligent staff to accommodating with time zone differences to make sure there is a healthy overlap with the onsite team. Happy with the skill level of the associates as well.
The quality of software engineering services is high, I like the overall knowledge, skillsets and attitude of developers I'm working with.
We are very pleased having TSD resources in out teams. They are serious, dependable, well versed in software engineering, hard workers and ready to go extra mile to get the job done. Keep up the good work!
TSD has been a solid stable partner throughout the years. When issues arise, TSD is very responsive and quick to action!
The team is incredibly friendly and responsive. Great communication skills, great work product. I never had to ask for anything twice-they always delivered. They also work around my schedule, despite the time difference.
TSD is a valued supplier, highly professional in all aspects and a solid contributor to our success as an IT Department. Outstanding responsiveness to administrative and business process issues.
TSD has been very proactive and professional whenever we need them. It's a pleasure working with them at every level.
QA folks that I have been working with are very good in testing. They can work with minimal supervision.
The finest group of offshore developers I have ever worked with. Very knowledgeable, skillful, technical, and easy to communicate with
and work with.
TSD Up Close
Yuliyana Mihaylova
Recently, we successfully hosted a webinar focused on the topic of how to tackle common billing challenges in the Relativity platform. Featured speakers at the session were experts from both TSD and Relativity, who addressed [...]
Yuliyana Mihaylova
Looking for a way to achieve perfectly automated and streamlined billing and invoicing processes in the Relativity platform, at the same time being able to benefit from various custom opportunities? The new release of our [...]
Yuliyana Mihaylova
Is your organization facing billing challenges in Relativity? Do you experience difficulties in managing your repetitive manual billing and invoicing operations related to the platform? You find it hard to understand and analyze the platform [...]