Why TSD?
Because TSD is a reliable IT vendor building excellence and establishing trusted longstanding partnerships.
highly skilled IT professionals
successfully delivered projects
Our Global Reach
We have established successful partnerships with multiple clients across the globe.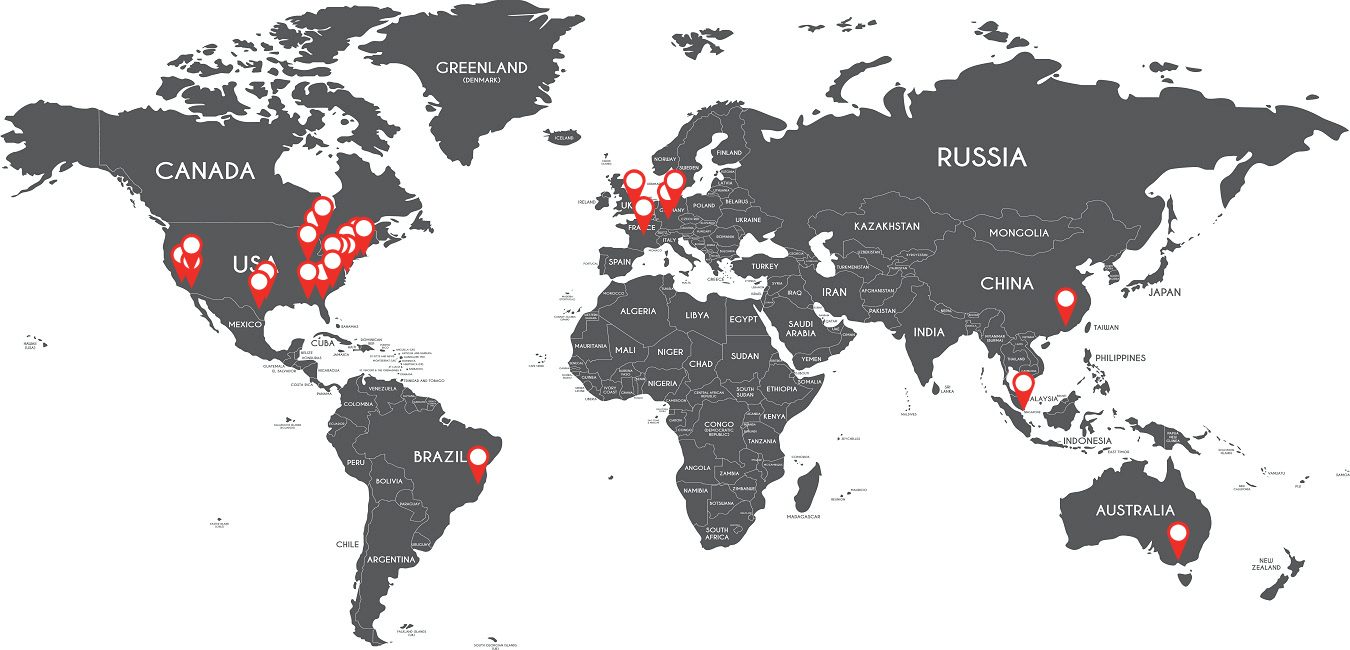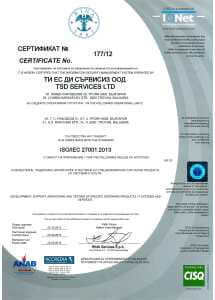 ISO 27001 International Standard for Information Security
As part of our policy for continuous information security improvement, TSD has obtained an ISO/IEC 27001 certificate in 2012. The adopted Information Security Management System demonstrates thorough compliance with regulatory and contractual requirements regarding data security, privacy, and IT governance.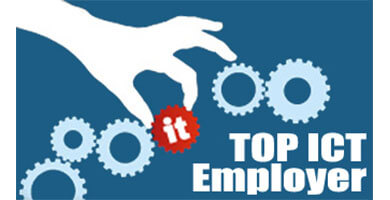 TOP ICT Employer 2016
TSD has been awarded two prizes from the annual contest TOP ICT Employer in Bulgaria, organized by ICT Media and Job Tiger. The company was recognized as the TOP ICT Employer in Bulgaria for 2016 and won the Gold award in "IT Outsourcing Services" category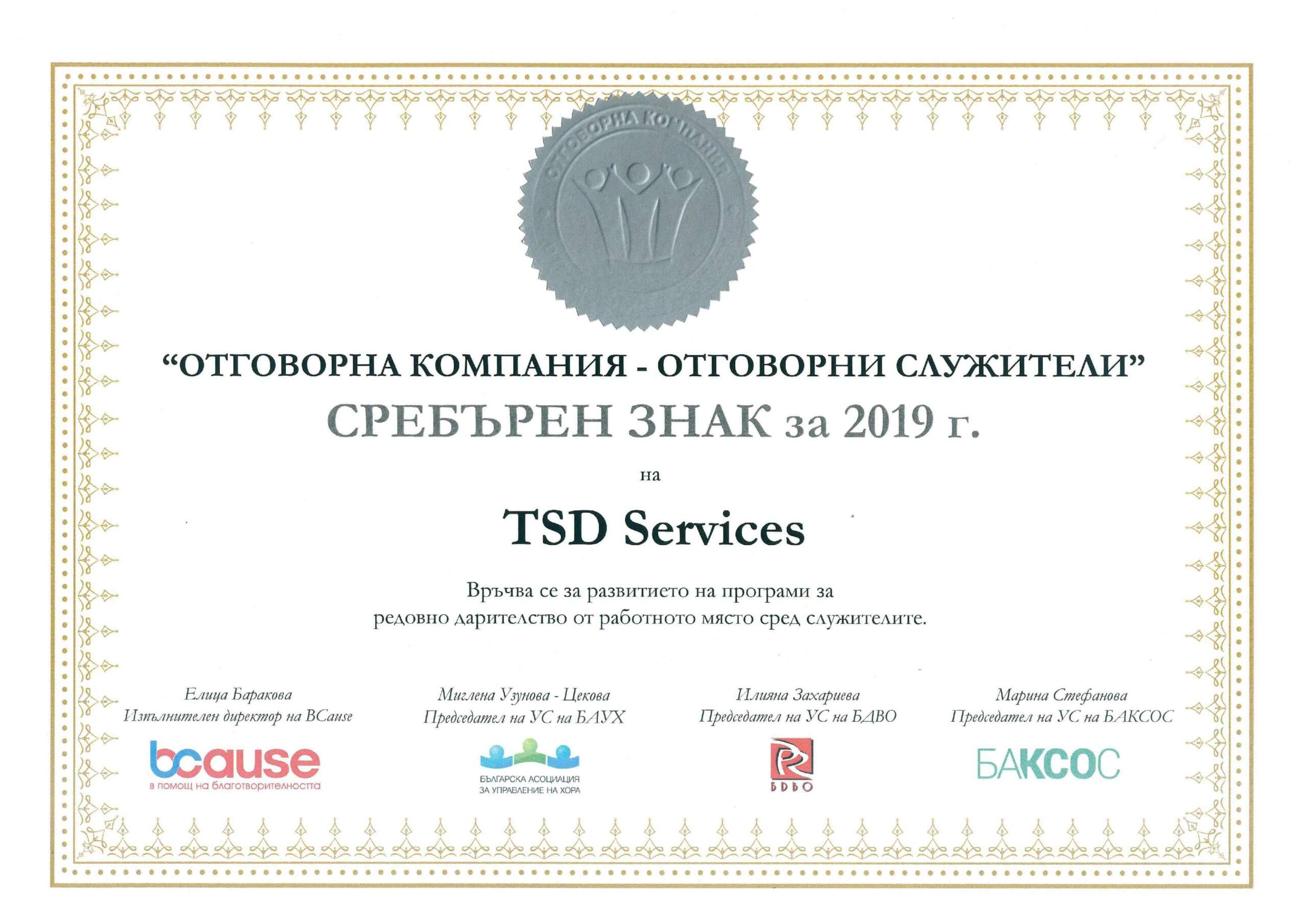 Silver Honor Mark "Responsible Company – Responsible Employees"
TSD has been awarded a Silver Honor Mark named "Responsible Company – Responsible Employees" for its Workplace Donation Program 2019. Granted by the Because Foundation, this recognition is given to companies that engage and inspire their team members to persistently contribute to social and charitable causes as part of their corporate social responsibility.
Bulgaria As a Top-Notch Outsourcing Location
Bulgaria is on the 9th place worldwide and first in Europe preferred Outsourcing Destination аccording to ATKearney

Bulgaria holds 3rd place in Europe and 10th position worldwide regarding the absolute number of certified IT professionals (third place world-wide according to certificates per capita) as per Cisco

Fifth in the world in Sciences according to the World Bank and The Economist

Eleventh in the world in Mathematics according to the World Bank and The Economist

Second in the world in IQ tests and SAT scores according to Mensa International

Multilingual and highly skilled talent pool

European Union regulated legal framework

Competitive labor and infrastructure costs