December 2019
Our Colleague Hristo Hristov Is the "Developer on Focus" for 2019
We are happy to announce that TSD's Application Developer Hristo Hristov was recognized with the "Developer on Focus 2019" award by DevStyler during this year's edition of Global Tech Summit Awards!
Our teammates had an exciting time at the Global Tech Summit Awards ceremony, which took place on December 10th in the National Palace of Culture in Sofia.
The "Developer on Focus" award is based on the interview carried out with our colleague on DevStyler website, as well as on the massive support that Hristo received by the voting […]
November 2019
5 Major Benefits of the Test Automation for Custom Relativity Apps

Automation has permanently found its place in all processes of business organizations. It has been picking up speed as far as software testing is concerned as well. Automated testing represents the most efficient way of optimizing the testing cycle of your software products in terms of quality, effectiveness, coverage, and speed.
How about the Relativity platform? The good news is that automation testing is already available in Relativity thanks to the recently launched Relativity Developer Testing Program, which […]
October 2019
Meet TSD's 2019 Interns
We are excited to share that our 2019 Internship Program has been 100% successful! We decided to do a blitz interview with both our former interns and current TSD employees, who passed their summer internship at our company's Plovdiv office with flying colors and are now an integral part of TSD's app dev team as junior developers.
Let us introduce to you Kaloyan Peshterski and Nikola Siderov who will tell you more about TSD Internship Program from interns' perspective, including their level of software development knowledge and skills before joining the […]
TSD to Join Relativity's Developer Partner Trial Program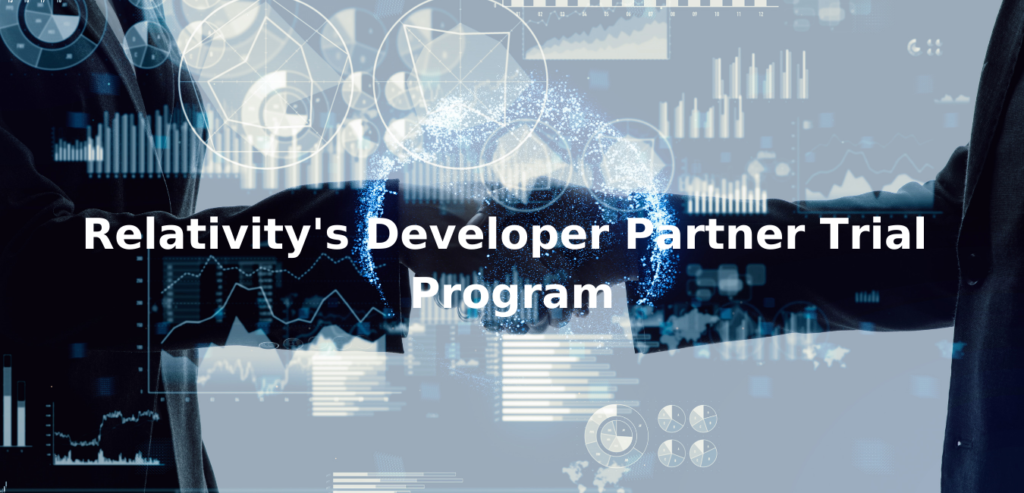 TSD Email Event Handler will be part of Relativity's new trial program available to RelativityOne customers
SOFIA, BULGARIA – October 22, 2019 – TSD today announced that they have signed on to be a part of Relativity's new Developer Partner Trial Program. Available to new and current RelativityOne customers, the new trial program allows users to test the functionality of TSD Email Event Handler against their workflows. TSD Email Event Handler will be available in a trial-use form for […]
How You Can Become A Pro in Relativity Development with an Expert Training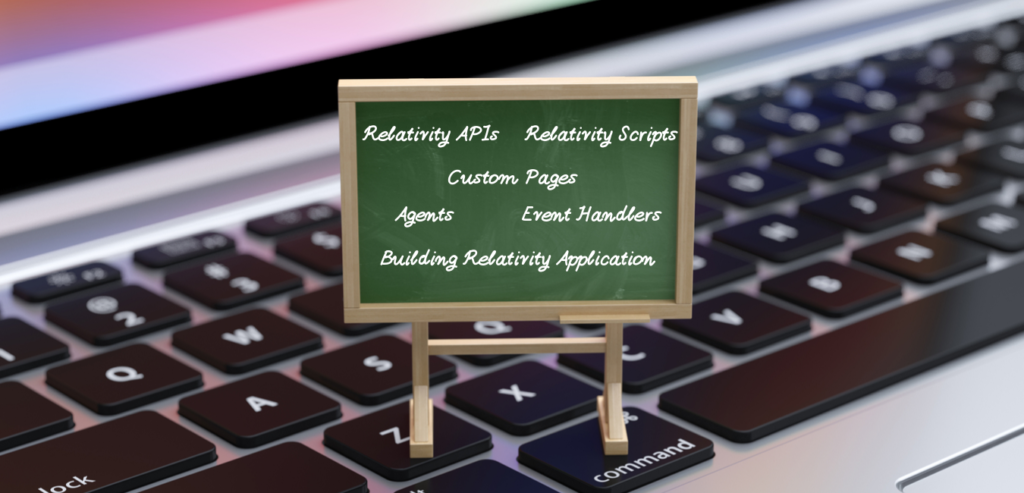 You are a Relativity user and you would like to acquire the ability to develop or integrate tools and apps, which would extend the platform's functionality according to your needs? In case you prefer to take up such initiative in house by utilizing the efforts of your company's application developers rather than turning to an external partner to build customizations for you, you would need to get your team educated and trained on the specifics of custom development in Relativity.
Based on our […]
How to Obtain Stability and Warranty of Your Custom Applications in Relativity On-Prem and RelativityOne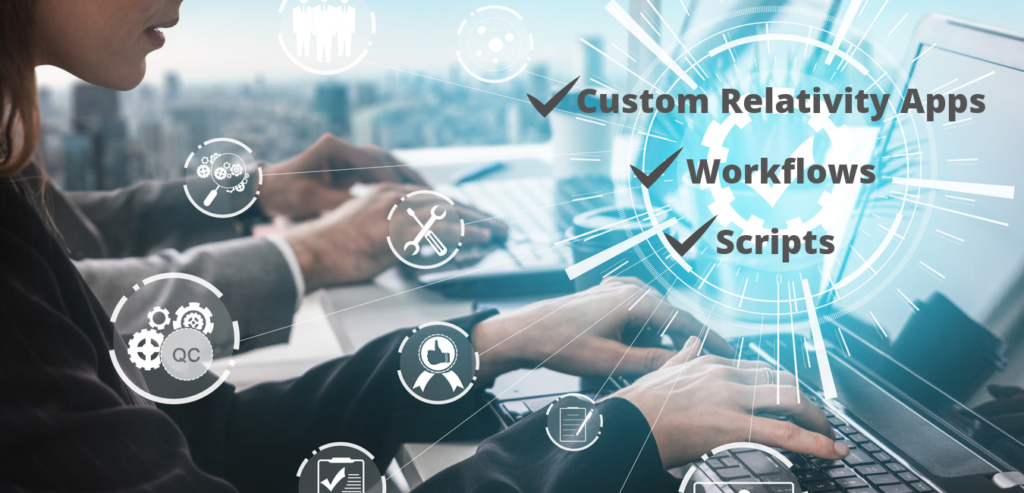 Are you using custom-built applications within the Relativity platform? How do you ensure they are kept error-free, compatible with your current Relativity version, and delivering the necessary value to your work in the platform? The most efficient way of maintaining apps in impeccable operation and compatibility condition is to rely on a support and maintenance service performed by working behind the scene expert quality engineers. Having that in hand, you are provided with the peace of mind that your Relativity integrations […]