TSD recently celebrated its 10-year milestone since the foundation of the company, organizing an exciting team-building weekend by the Black Sea coast. Our team gathered for this special occasion at the lovely resort St. Vlas in early June. We had the chance to open the season with a lot of fun and great time spent on the beach.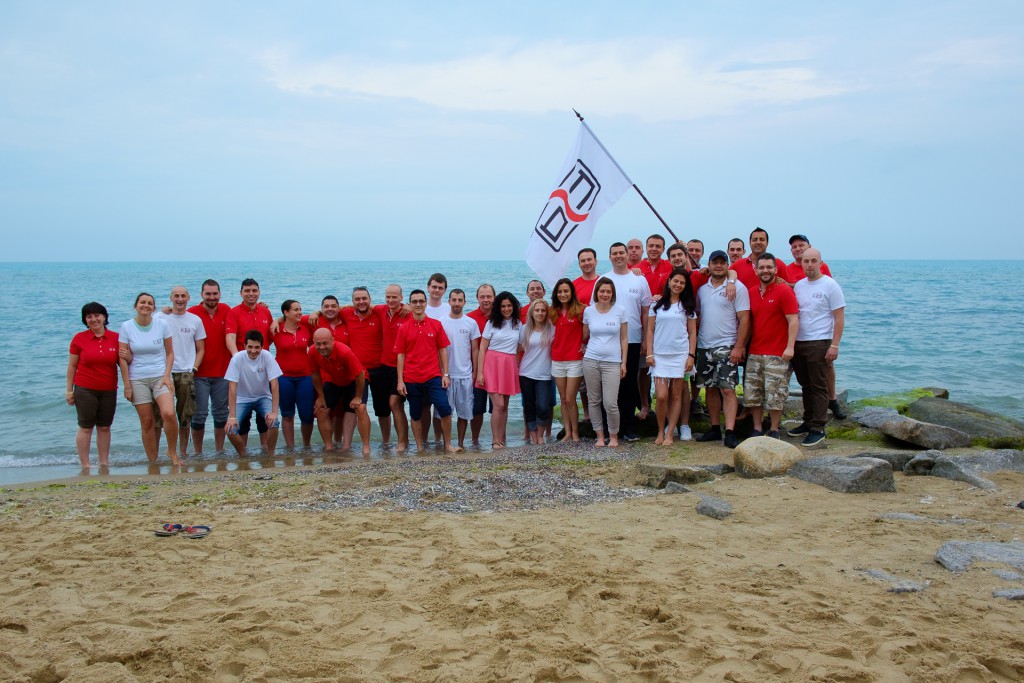 The main event at the anniversary team building was a dinner reception for which the team had arranged an entertaining program. The evening started with a short presentation about the company evolution during its first decade. We had the opportunity to visualize TSD's timeline, observe its progress through the years and feel the significant difference between now and then. From two people in a small shelter at the beginning to 50 people in 3 offices within the country today. From a small company with one exclusive client to a mid-sized company with several large international clients and own product line. It was an incredible experience for all of us to go through the lifecycle of our company, which brought to each member of the team a feeling of joy and pride to be part of the TSD family.
Once again, happy 10th anniversary, TSD team! We know this is just the beginning of a long corporate journey ahead.