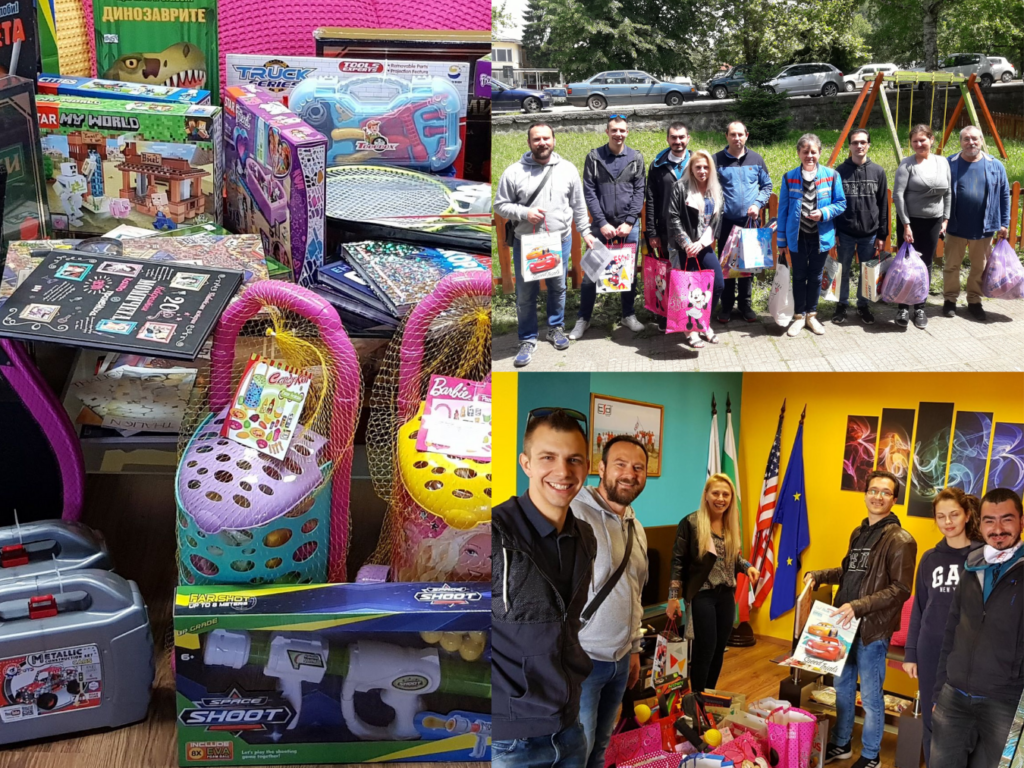 This year, we saw the holiday from a slightly different perspective and decided to mark Children's Day in a more special way, as we felt right and necessary.
Considering the current global situation of an economic crisis, which has unfortunately affected many local households as well, the TSD team took the initiative to support a number of families in need located in the Troyan area and also make their children smile with presents for the holiday.
We are really proud to share that our employees readily embraced the cause by donating their food vouchers for several months and complementing financial resources to contribute in helping the local families cover part of their basic food expenses.
The realization of this charitable initiative has been facilitated with the assistance of "Троянците" – a local voluntary organization dedicated to supporting people in need and other local socially-relevant causes.
We are glad we have used the occasion of the children's holiday to combine both our planned initiatives – making the kids happy with gifts especially selected for them by our team, as well as giving their families a hand during this difficult period.
Thanks to all our colleagues who have volunteered in making this charitable cause happen!
Happy Children's Day!
#TSDCares