TSD Team is very pleased to announce that 23th December marks the official release of MaxPack 1.1, the most advanced version of our software to date.
Based on feedback and needs of our clients, we keep developing our products, so that we can offer the greatest and most valuable benefits for you.
We have polished both products in the new release of MaxBilling and MaxMessage and have implemented a multitude of improvements.
MaxBilling 1.1 enhancements include:
Compatibility with Relativity 9.3
Ability to select / deselect all types for Case Rollup
Ability to select / deselect all users for a workspace configuration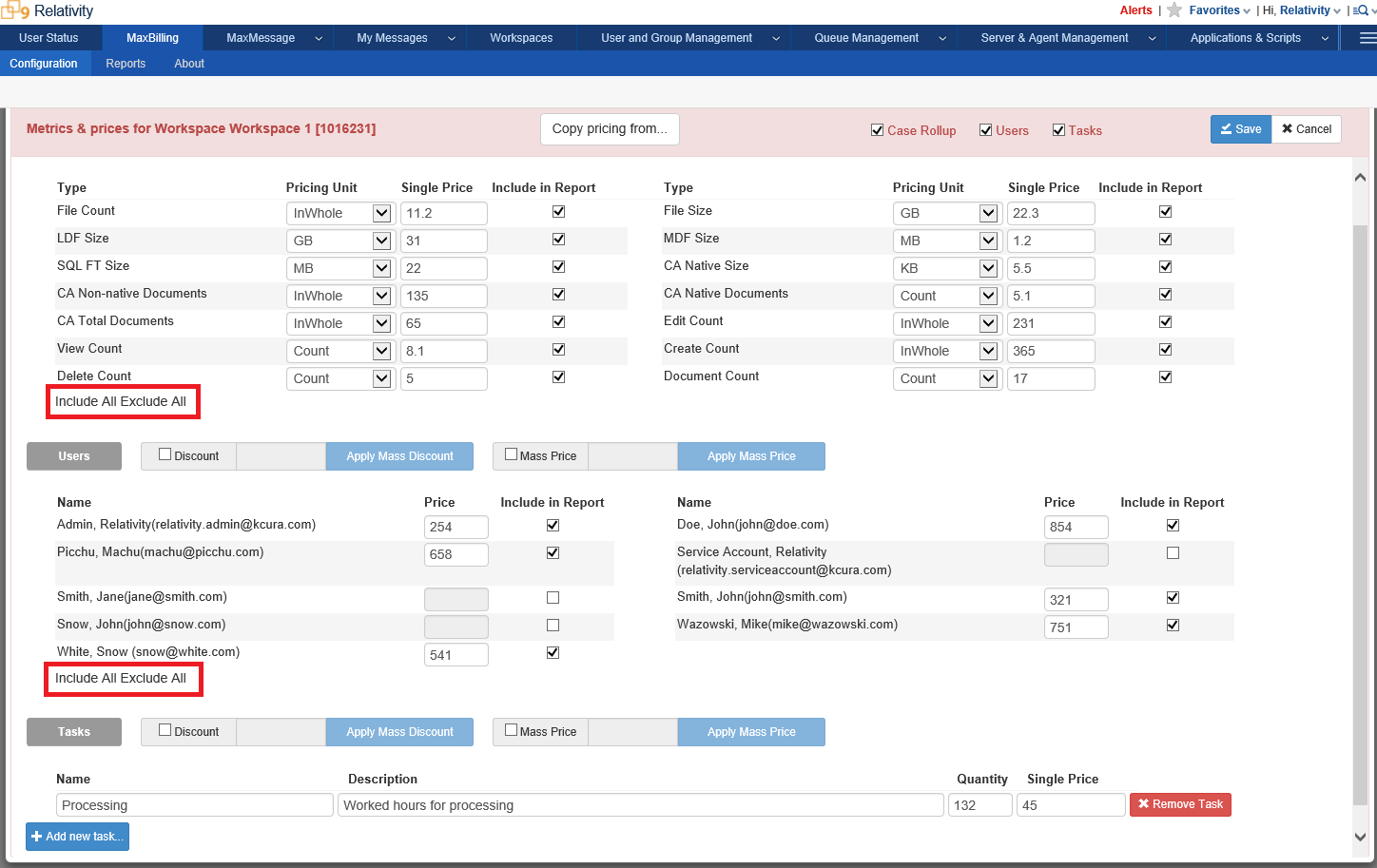 Ability to copy (mirror) settings when creating/editing billing configuration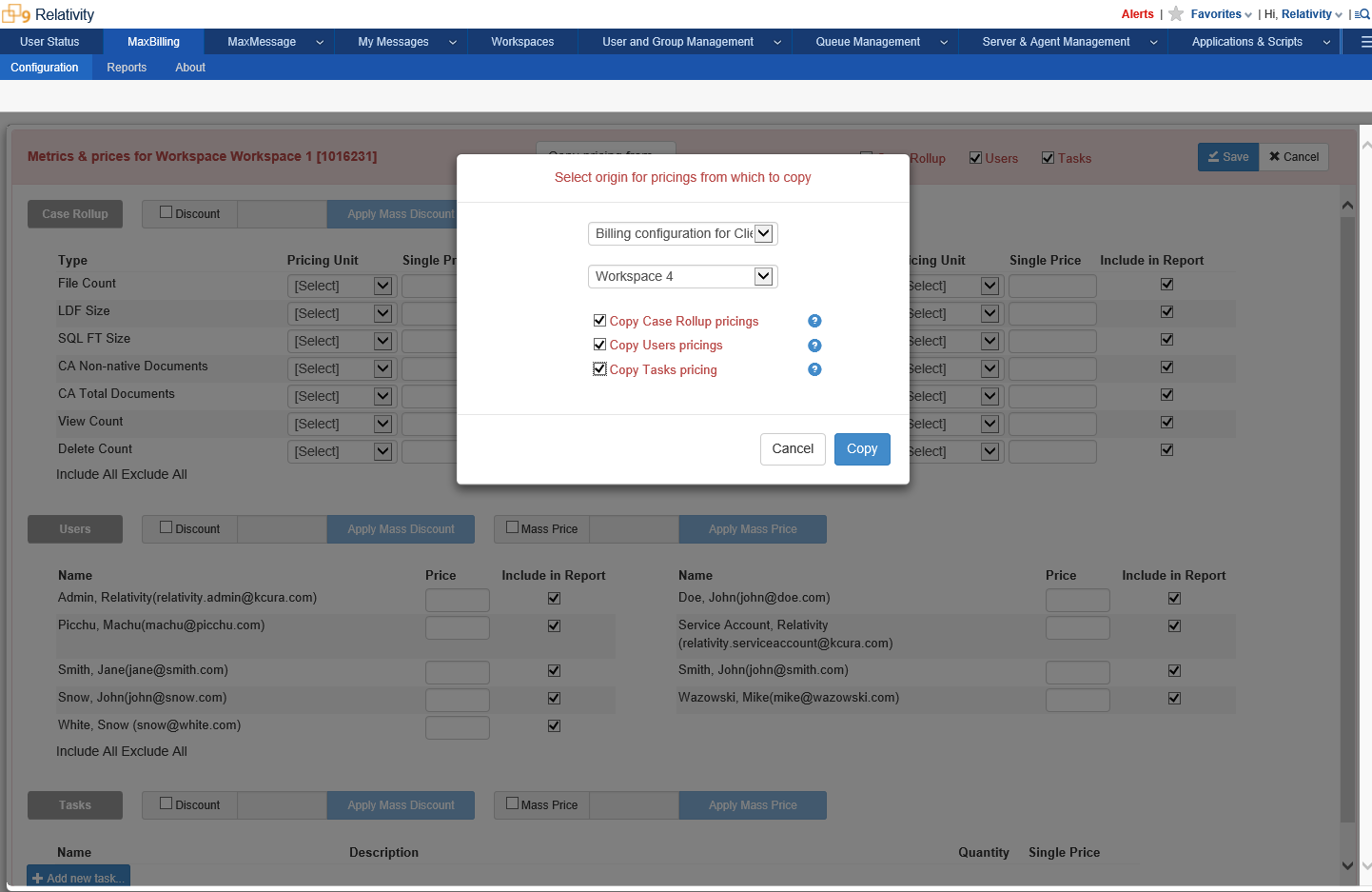 Generated reports in Excel file (now only available in PDF)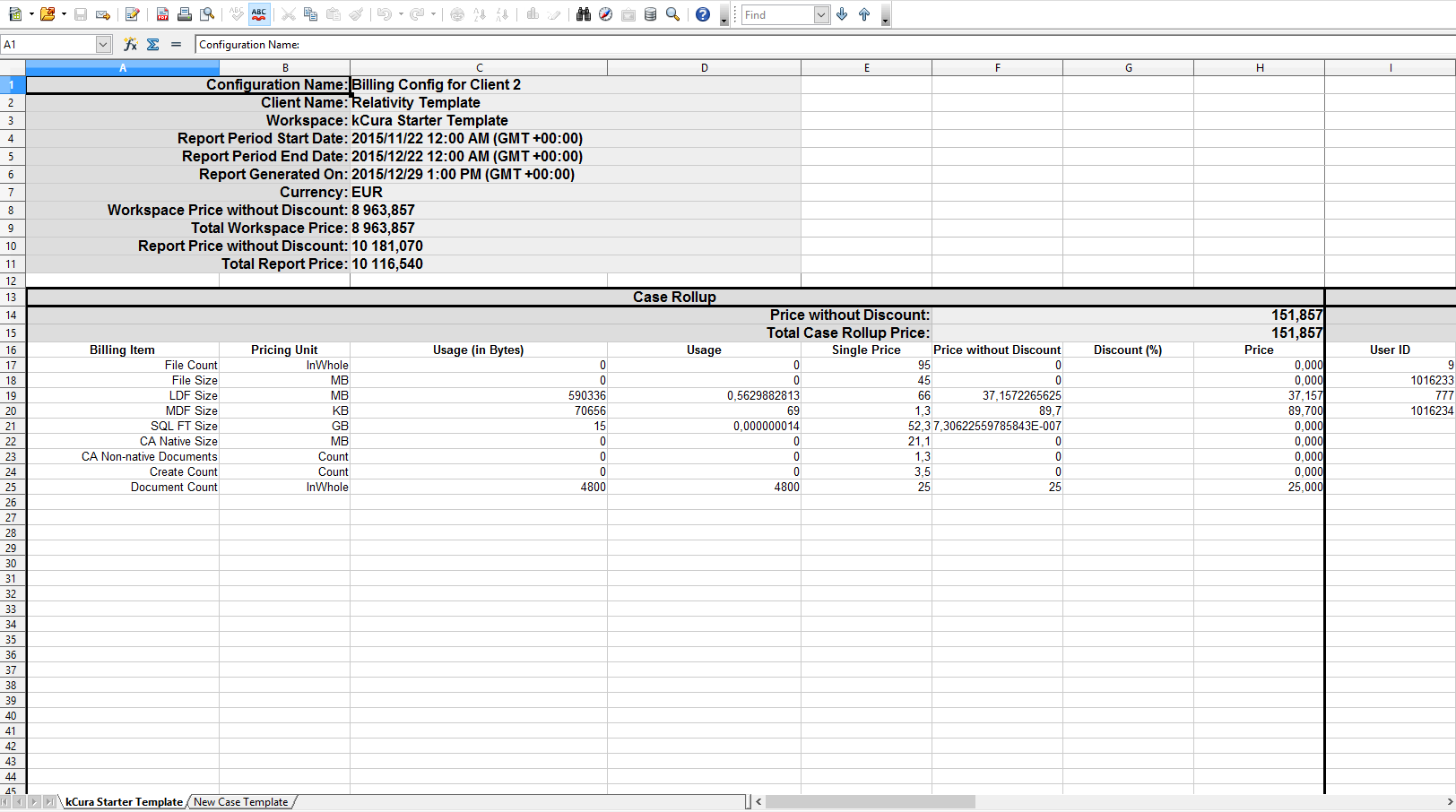 Applying mass price for Case Rollup, Users and Tasks
MaxMessage 1.1 enhancements include:
Compatibility with Relativity 9.3
Ability to track message attachment downloads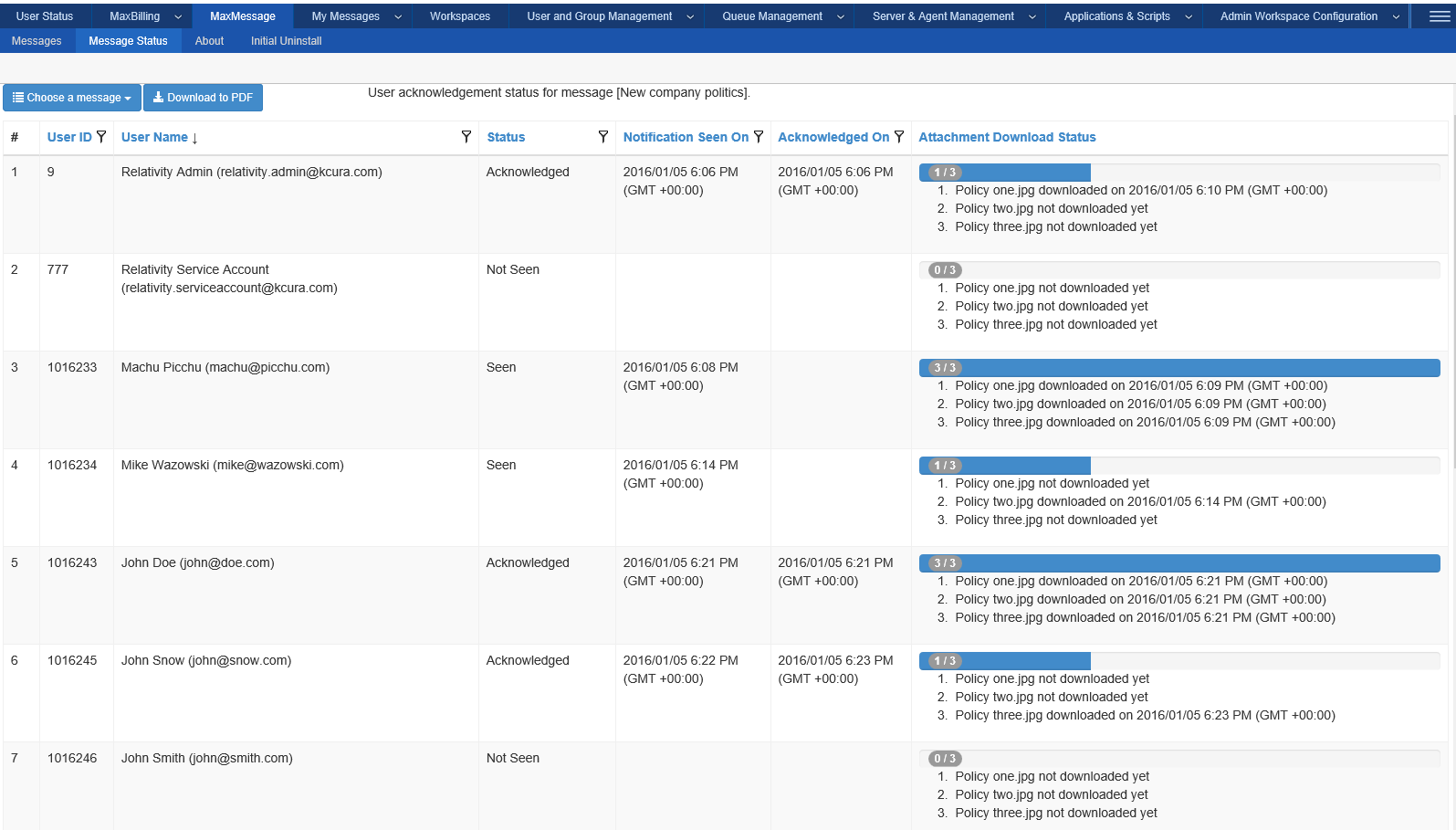 Find out more about the features and benefits of MaxPack 1.1: